The Birth of Almana Cares Foundation
The Almana Group of Companies is a 16-member group of diverse companies with interests ranging from consumer goods, manufacturing, tolling, distribution, logistics, financing, media, creative, agriculture, food services, investment management, power generation and construction.
Having reaped success in business and aligned with its core value of Profit with Social Responsibility, the Almana Group of Companies embraces the mission to extend its care to the community through its Corporate Social Responsibility arm, the Almana Cares Foundation.
The Company's Social Responsibility (CSR) started in 1997 when Almana Group of Companies was then known as Aldrtz Healthwide Products Industries (AHPI). A Summer Job Program was introduced which gave a sustaining livelihood to 1,200 students. The program which was life- changing to its beneficiaries, extended up to 2004 when AHPI was reborn as Aldrtz Corporation. At this point in the company's history, CSR initiatives were strengthened through the efforts of service-oriented employees who organized informal committees to support regular and consistent community outreach activities.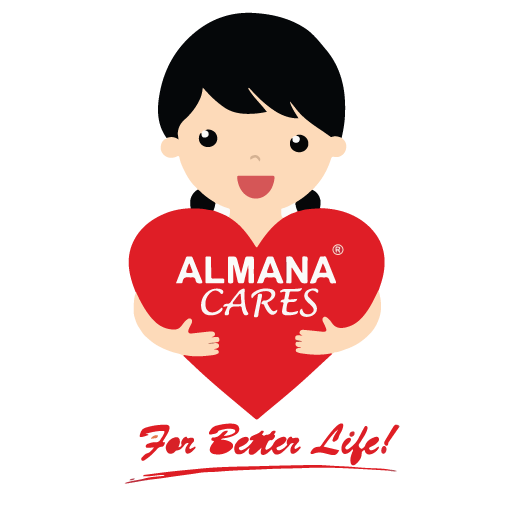 Almana Cares Foundation shall strive to "Do Good" and be a Catalyst for positive change:
In the COMMUNITY, by Spreading Goodwill to the less privileged members of the society and/or calamity victims through Socially-Responsive and Service-Oriented outreach activities.
In the Environment, through Reforestation, Organic Farming and Clean Energy initiatives.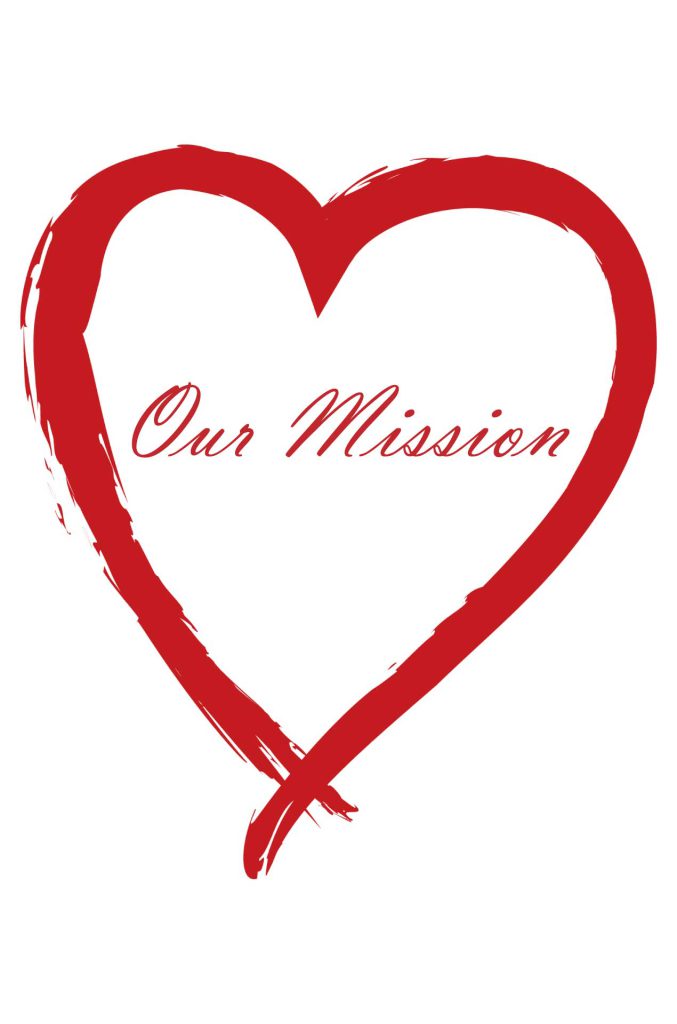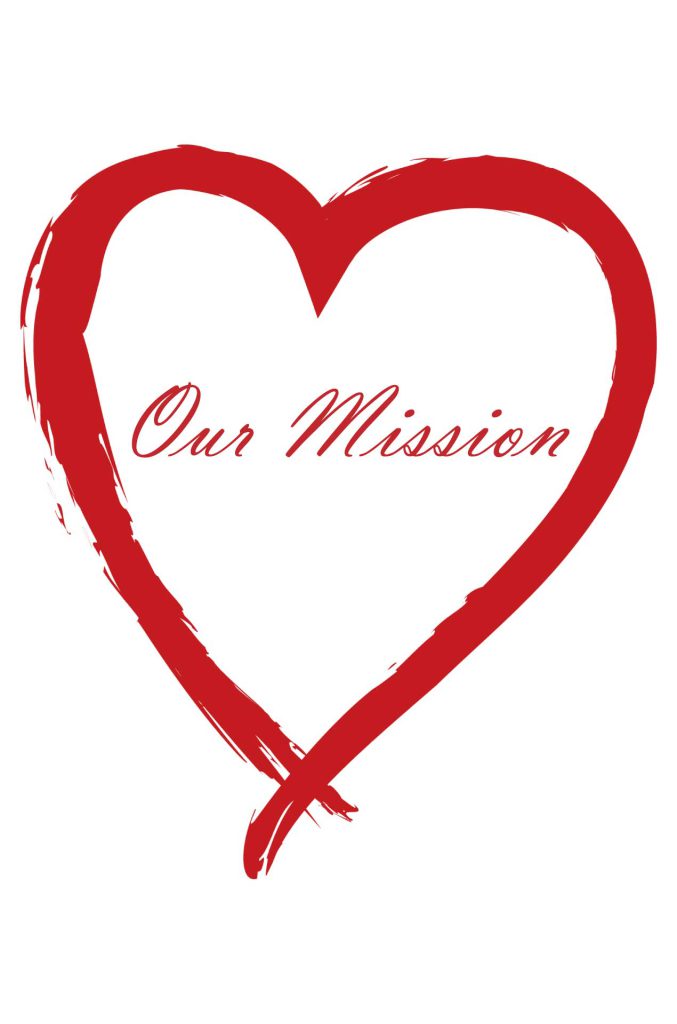 We envision a society where people live "Better Lives" in a healthy, clean and green environment endowed with sufficient resources for decent living and a country with steady growth in leadership capability coming from the youth sector.